Capsule 62: The Hills are Alive...
I'm channeling my inner Maria this week, minus hiding from the Nazis and corralling 7 kids. So basically just her outfits. I'd take the cool photo backdrops too, since we're going there.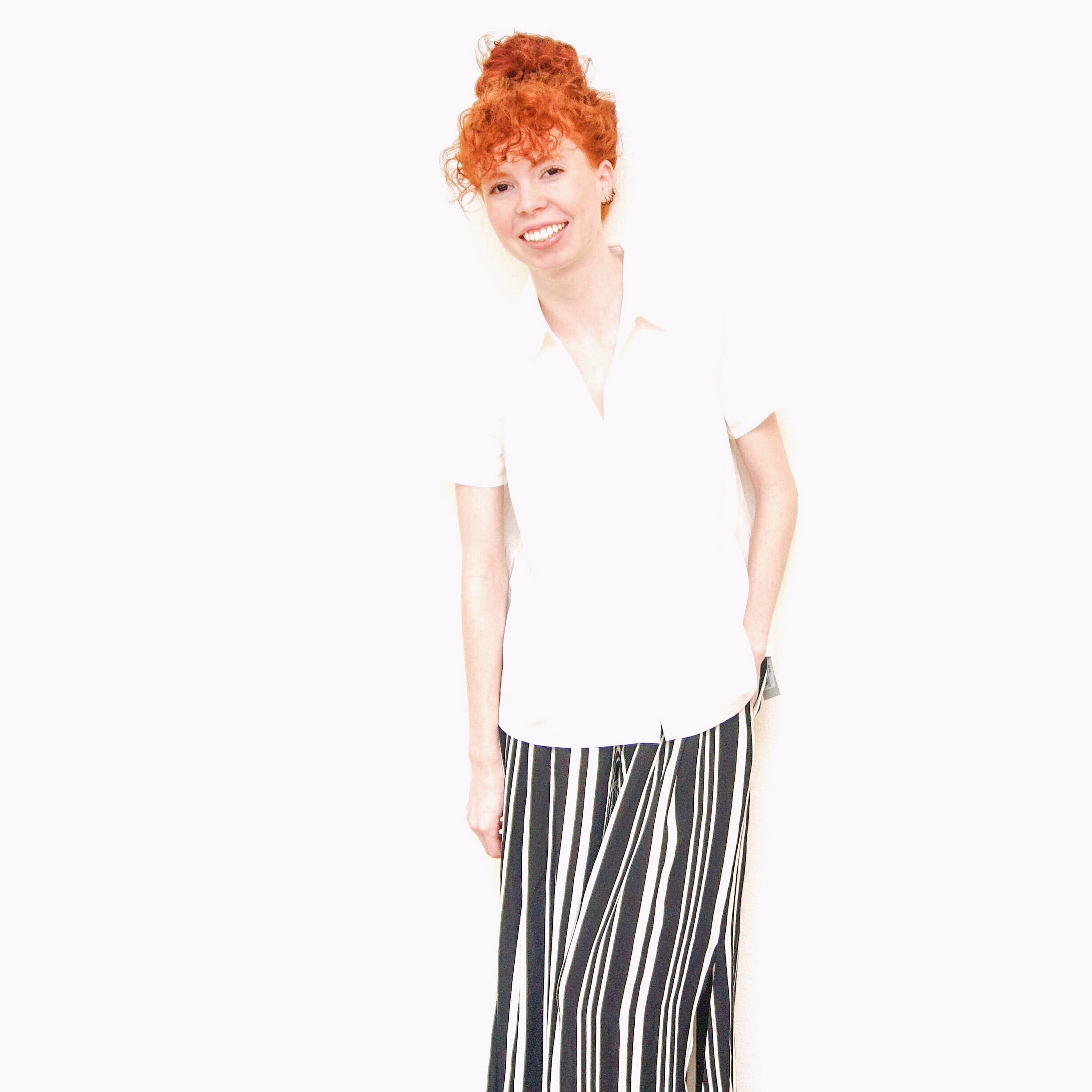 Look #1
This is my most favorite outfit in this whole capsule, probably even this whole month. That's easy to say when it's the beginning of the month 😉 but, I do adore it! I love the crisp white shirt with the slightly sexy librarian skirt. It makes my book loving heart flutter. I feel like Belle, if Belle loved neutrals and didn't wear that bright canary yellow....
Look #2
This is a look I am learning to love. I was all about (and still am about) long drapey cardigans. But come to realize, they just don't look that great with midi skirts or the new wide leg pants. So, I am on the hunt. This one does okay in a pinch, but I would like a better quality one.
Look #3
Who would have thought a prison gray look could be so chic? Gray is the new black, amirite? Come on Netflix, give me a special. I'll make it a fun twist of Sound of Music crossed with Orange is the New Black, guaranteed to delight and horrify families across the world.
Look #4
I wish I had a before picture of this outfit for y'all! I tried it on with a longer cardigan that was more structured, and I felt like I was drowning in fabric. This shorter length honestly makes all the difference in the world, visually and physically.
Look #5
I started the week on a high note, but I did not go out on one. I hated this outfit, plain and simple. It felt like oversized pajamas my dad wears, and personally, that's not a look I love on myself. I would have tucked the shirt, trust me I'm a tucker. But, it has a seam that made it look very odd when tucked slightly below your waist. Curse manufacturers and their design choices.
Overall, though, I think I learned a lot about what I like and don't like in my style this week. Until next week, lovelies.
Get the Look!