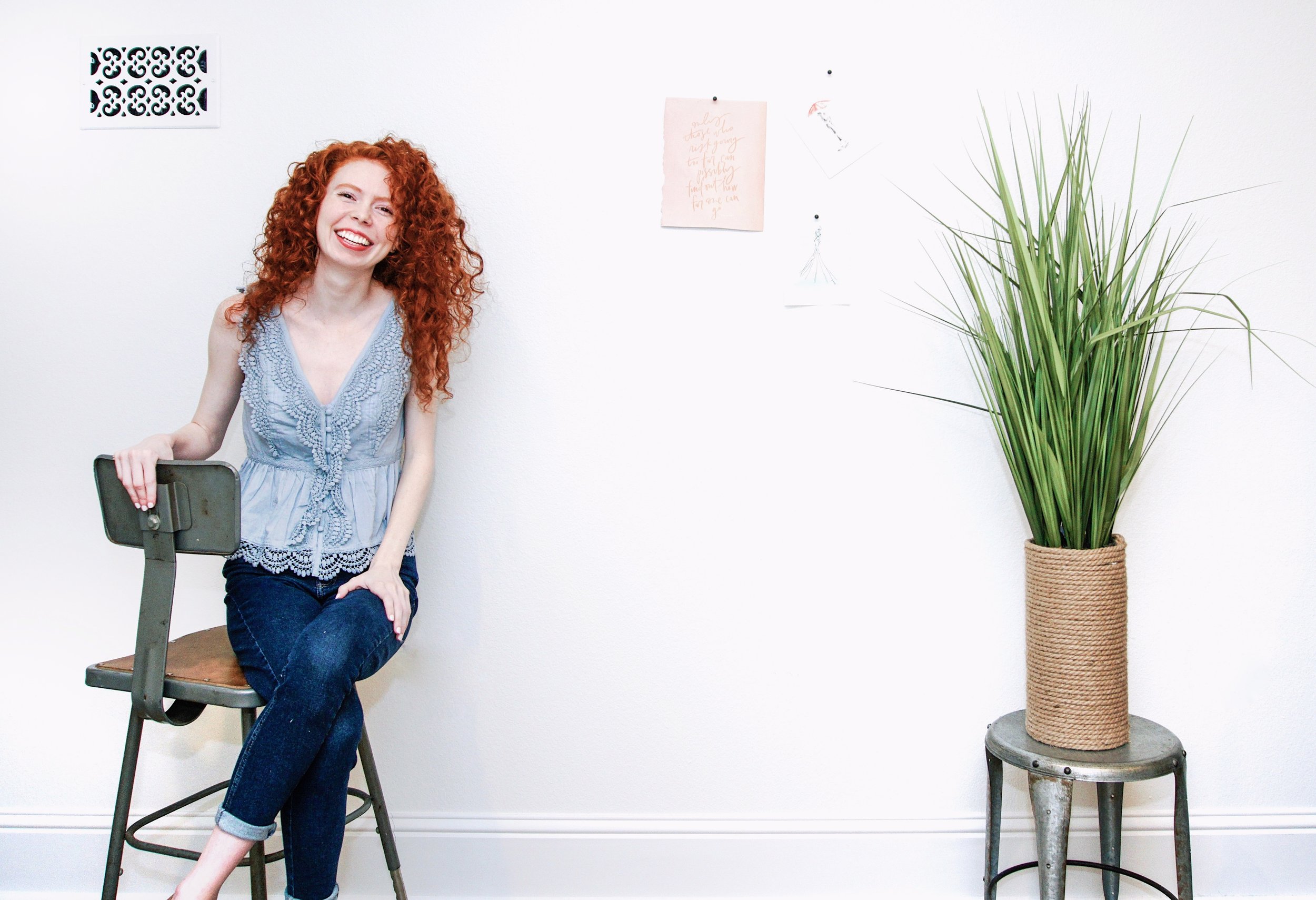 because everyone deserves to feel beautiful.
Tired of standing in front of your closet with that dreaded feeling that you have NOTHING to wear? We've all been there!
You've come to the right place!
I'M LAUREN, NICE TO MEET YA!
I'm the gal behind The Laurie Loo, a style and capsule wardrobe blog, and I am in the business of building confidence and joy through fun and easy fashion—one piece of clothing at a time.
Whether you need the nudge to bid adieu to a wardrobe that is no longer serving you or just some tiny tips to really make your wardrobe shine…
A self-taught fashion guru working in fashion for the last 6 years, I have spent years growing, learning, and refining methods to teach, inspire, and empower women to find their own unique fashion voice.